Welcome to the English and Reading news page.
Here you will find interesting videos, information and news about the fantastic reading events taking place at Engayne
We welcomed Viv Hill from the Havering Library Service to join our assemblies on FRI 12th October. She awarded medals and certificates to around 150 of our pupils who completed the Mischief Making Reading Challenge this Summer. Congratulations to all who competed.
The winners of our in school photo competitions were Freddie  and Georgia  Thank you for your entries they were very imaginative!
Calling all budding writers it competition  time
CALLING ALL BUDDING WRITERS ….The Jacqueline Wilson Creative Writing Prize 2018 is currently seeking stories about unlikely friendships. Click the link below for more details.  GOOD LUCK!
Jacqueline Wilson Creative Writing Prize
The Jacqueline Wilson Creative Writing Prize is back for 2018, and we're one of the judges! The competition asks children aged seven to 12 to write a story between 750 and 1,000 words about an unlikely friendship. The winner will have their story published in a Jacqueline Wilson novel, and there are lots of other prizes up for grabs too.
Please click on the various links to find useful sites and helpful information for all things English related!
EYFS and KS1 phonics and reading
For fun games and activities which are free
Another useful site for phonic fun and useful tips
Super range of free ebooks to read and a phonics screening test generator to work on those alien words
Our school BUG CLUB subscription will offer books and SPAG activities for all the children.
KS2 reading:
A site enabling parents to download extracts of books to sample, to try out different authors with their children.
http://www.lovereading4kids.co.uk/
A site dedicated to helping children and parents to find out about children's books. Each area on the site provides information about new and classic titles with expert advice to help you find the best children's books available.
A comprehensive book review site, which also contains some writing games too.
An excellent resource site, offering tests and games for KS2 English.
https://www.cgpbooks.co.uk/interactive_ks2_english
SPELLING
Please click on these links for the common word lists for each year group found  on year group page
Looking for advice on what to read?
Click on our recommended reads list for the year group found on year group page  for some inspiration!
Our Patrons Of Reading
What is a patron of reading? A patron of reading is an author who works with specific schools to help promote reading and inspire writing.
Who are our patrons of reading? We are lucky enough to have two patrons called Nicola Davies and Valerie Bloom.
Nicola Davies
She is very passionate and curious about the natural world around her. She uses her excitement for nature to inspire her writing.
Valerie is a poet and performer. Her writing is heavily influenced by her Jamaican background
Have you read any of their work?
Have you ever written your own story inspired by nature?
Try writing a poem about the area that you live in.
Click here to visit the Words for Life website.
This is a fantastic website which offers great ideas and tips for reading at home.
Click on the owl to access a wide range of free e books on the Oxford Owl website. Enjoy!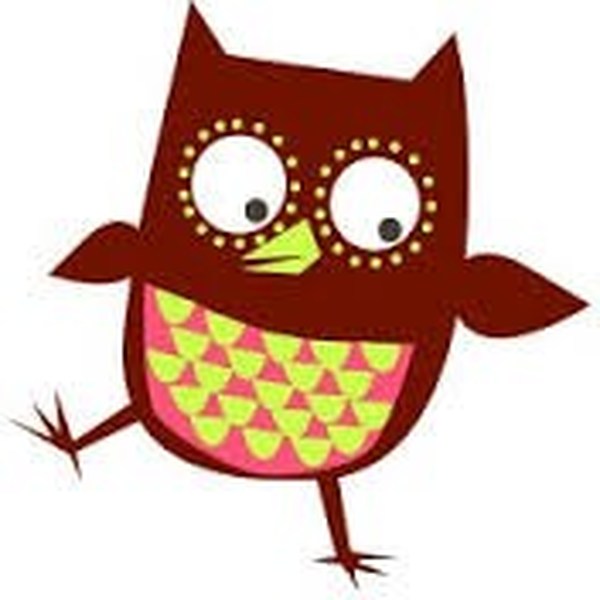 Bug Club!
Have you logged onto Bug Club yet and explored the fantastic collection of books?
Remember to keep logging on as the great selection of books, for you to read, will be updated.
Bug Club  help sheet  U604-Bug-Club-ALP-Instructions (1)
Our favourite books
Everyone has that one book that they can pick up and get completely lost in.
Here are a few of Engayne's favourite books.
Mrs Wyman:
I was a rat by Philip Pullman
Because it is funny, exciting and links to Cinderella in a really subtle way which is really cleverly done!
 My favourite book is The Lion The Witch and the Wardrobe. I read this when I was about 9yrs old and I loved the idea of a portal which you could step through and enter a different world. Narnia was full of ice and snow and a truly magical world. I loved that Edmund was given Turkish Delight to eat by the wicked Queen, as this is my favourite sweet and that Lucy had to push past all the fur coats in the wardrobe before she entered Narnia. I have read this book countless times, to my children and just for myself because it is such a fantastic story.
 My favourite book is Harry Potter and the Philosophers Stone which I have read 7 times. It is my favourite because it got me back into reading and really helped me with my own writing and exploration of the English language.