Welcome to the English and Reading news page.
Here you will find interesting videos, information and news about the fantastic reading events taking place at Engayne.
ENGLISH HIGHLIGHTS SPRING1
We had a great end to the Autumn term with 110 children achieving their Book Bingo line or column and therefore earning a film afternoon reward. We begin again this term so get reading and ticking off those squares!
In November Year 5 entered the Havering Libraries Poetry Competition. The theme this year was Freedom.  On our first day back re received news that GEORGINA of 5P had won the borough contest with her poem Freedom from Fear.  Her prize winning poem will be displayed in libraries across the borough.
The school entered the Premier League Primary Stars poetry competition. In January we received 6 packs of poetry books for Year 2,3,4 and 6 as prizes  for participating. Only 1000 schools countrywide received  packs of books so we were really lucky to receive 6 packs.
We are looking forward to celebrating World Book Day and Big Spell in Spring 2.
Y4 completed stories based on Malala's Wish
https://www.penguin.co.uk/puffin/penguin-schools/malala-s-magic-pencil-competition/
The whole school have been getting into the Christmas Spirit while improving their literacy skills by our cross phase 'Letters to Father Christmas'.  Letters were written to Father Christmas and replied to by our pupils and much enjoyment resulted from this writing activity.
Y5 wrote some fantastic poems based on the theme of 'Freedom'. These poems were submitted to the Havering Library Poetry Competition and we are awaiting the results. Y5 also performed their poems in the Garden Rooms
Georgina 5P was the Winner of the KS2 Havering Library Poem Competition.
500 words competition 2018
If you would like to take part in this fabulous competition please click on the link below
http://www.bbc.co.uk/programmes/p00rfvk1
There are loads of stories from past winners and lots of helpful hints to help you on your way to your 500 word story.
Premiere League Primary Stars
Y6 participated in the Premier League Primary Stars Poetry competition
Spring Term Snap Challenge
For spring term we are launching our Snap Challenge. Our challenge to you is to be snapped reading to someone aged 50, 60, 70, 80 or 90 years old. You can be snapped with all these age groups too (if you really want to fully embrace the Snap Challenge). Once your photograph has been taken of you reading with someone in these age groups then make sure you bring your photo in to Mrs Wyman as we will be displaying all your amazing photos.
Good luck and happy reading!                                                                    
Please click on the various links to find useful sites and helpful information for all things English related!
EYFS and KS1 phonics and reading
For fun games and activities which are free
Another useful site for phonic fun and useful tips
Super range of free ebooks to read and a phonics screening test generator to work on those alien words
Our school BUG CLUB subscription will offer books and SPAG activities for all the children.
KS2 reading:
A site enabling parents to download extracts of books to sample, to try out different authors with their children.
http://www.lovereading4kids.co.uk/
A site dedicated to helping children and parents to find out about children's books. Each area on the site provides information about new and classic titles with expert advice to help you find the best children's books available.
A comprehensive book review site, which also contains some writing games too.
An excellent resource site, offering tests and games for KS2 English.
https://www.cgpbooks.co.uk/interactive_ks2_english
SPELLING
Please click on these links for the common word lists for each year group found  on year group page
Looking for advice on what to read?
Click on our recommended reads list for the year group found on year group page  for some inspiration!
Our Patrons Of Reading
What is a patron of reading? A patron of reading is an author who works with specific schools to help promote reading and inspire writing.
Who are our patrons of reading? We are lucky enough to have two patrons called Nicola Davies and Valerie Bloom.
Nicola Davies
She is very passionate and curious about the natural world around her. She uses her excitement for nature to inspire her writing.
Valerie is a poet and performer. Her writing is heavily influenced by her Jamaican background
Have you read any of their work?
Have you ever written your own story inspired by nature?
Try writing a poem about the area that you live in.
Click here to visit the Words for Life website.
This is a fantastic website which offers great ideas and tips for reading at home.
Click on the owl to access a wide range of free e books on the Oxford Owl website. Enjoy!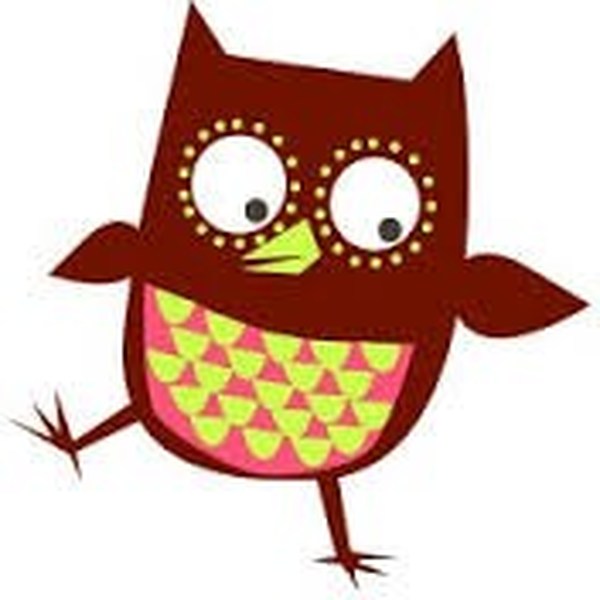 Bug Club!
Have you logged onto Bug Club yet and explored the fantastic collection of books?
Remember to keep logging on as the great selection of books, for you to read, will be updated.
Bug Club  help sheet  U604-Bug-Club-ALP-Instructions (1)
Our favourite books
Everyone has that one book that they can pick up and get completely lost in.
Here are a few of Engayne's favourite books.
Mrs Wyman:
I was a rat by Philip Pullman
Because it is funny, exciting and links to Cinderella in a really subtle way which is really cleverly done!
 My favourite book is The Lion The Witch and the Wardrobe. I read this when I was about 9yrs old and I loved the idea of a portal which you could step through and enter a different world. Narnia was full of ice and snow and a truly magical world. I loved that Edmund was given Turkish Delight to eat by the wicked Queen, as this is my favourite sweet and that Lucy had to push past all the fur coats in the wardrobe before she entered Narnia. I have read this book countless times, to my children and just for myself because it is such a fantastic story.
 My favourite book is Harry Potter and the Philosophers Stone which I have read 7 times. It is my favourite because it got me back into reading and really helped me with my own writing and exploration of the English language.