Welcome to the English and Reading news page.
Here you will find interesting videos, information and news about the fantastic reading events taking place at Engayne.
SPELLING BEE!
The BIG SPELL was again a rip roaring success with the children raising a magnificent   £2250 and counting.
Great excitement as the BIG SPELL culminated in our inter school spelling bee. The Y3-4 competition was hotly contested and the eventual winner was Alexander C-S (4BB) with Laurena A and Felix C from James Oglethorpe coming 2nd and 3rd.
In the Y5-6 bee Rory and Sophia from St Marys came 1st and 2nd with Charlie S from 5G taking 3rd place.
Our BOOK BINGO saw over 130 children gain VIP passes for the Wednesday 28th March. The passes allowed the children to wear their own clothes and bring in slippers and cushions for comfort in class. Well done and keep reading!
Snap challenge has been a huge success. The display in the KS2 building is a fantastic tribute to all the nans granddads friends and family members who read with our children. Thank you
World Book Day events though postponed because of the snow went well. The children participated in a range of activities from creating comic strips of classic books to going on a treasure hunt using books as clues.
March saw World Book Day saw each Year Group take on a "Share a Story" challenge.
Year One made books that resembled houses. Its looks quite tricky to fold and cut! What a great job they did
Reception went on a story hunt around the school …
Year Two went out and about to "Share a Story
SUMMER TERM:
Watch out for the grand finale of the BOOK BINGO challenge. All children who complete the entire grid will be invited to a special celebratory event.
We are looking forward to hosting the Upminster Schools Poetry Competition. This years theme is Mischief  Year 4 and Year 5 are the year groups entering the contest.
Please click on the various links to find useful sites and helpful information for all things English related!
EYFS and KS1 phonics and reading
For fun games and activities which are free
Another useful site for phonic fun and useful tips
Super range of free ebooks to read and a phonics screening test generator to work on those alien words
Our school BUG CLUB subscription will offer books and SPAG activities for all the children.
KS2 reading:
A site enabling parents to download extracts of books to sample, to try out different authors with their children.
http://www.lovereading4kids.co.uk/
A site dedicated to helping children and parents to find out about children's books. Each area on the site provides information about new and classic titles with expert advice to help you find the best children's books available.
A comprehensive book review site, which also contains some writing games too.
An excellent resource site, offering tests and games for KS2 English.
https://www.cgpbooks.co.uk/interactive_ks2_english
SPELLING
Please click on these links for the common word lists for each year group found  on year group page
Looking for advice on what to read?
Click on our recommended reads list for the year group found on year group page  for some inspiration!
Our Patrons Of Reading
What is a patron of reading? A patron of reading is an author who works with specific schools to help promote reading and inspire writing.
Who are our patrons of reading? We are lucky enough to have two patrons called Nicola Davies and Valerie Bloom.
Nicola Davies
She is very passionate and curious about the natural world around her. She uses her excitement for nature to inspire her writing.
Valerie is a poet and performer. Her writing is heavily influenced by her Jamaican background
Have you read any of their work?
Have you ever written your own story inspired by nature?
Try writing a poem about the area that you live in.
Click here to visit the Words for Life website.
This is a fantastic website which offers great ideas and tips for reading at home.
Click on the owl to access a wide range of free e books on the Oxford Owl website. Enjoy!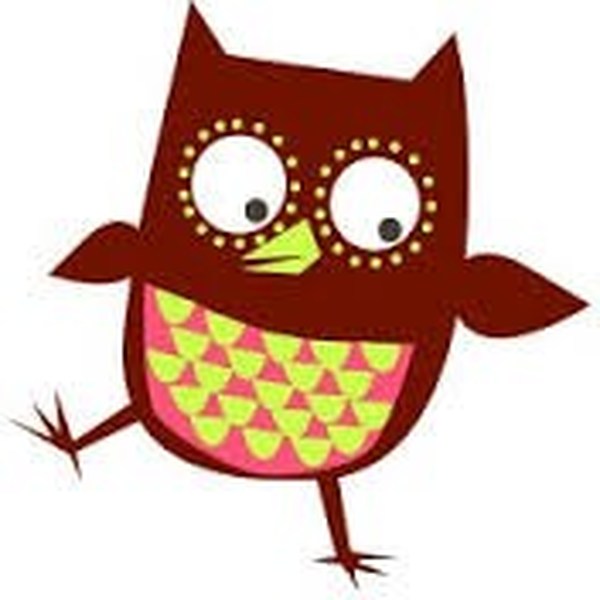 Bug Club!
Have you logged onto Bug Club yet and explored the fantastic collection of books?
Remember to keep logging on as the great selection of books, for you to read, will be updated.
Bug Club  help sheet  U604-Bug-Club-ALP-Instructions (1)
Our favourite books
Everyone has that one book that they can pick up and get completely lost in.
Here are a few of Engayne's favourite books.
Mrs Wyman:
I was a rat by Philip Pullman
Because it is funny, exciting and links to Cinderella in a really subtle way which is really cleverly done!
 My favourite book is The Lion The Witch and the Wardrobe. I read this when I was about 9yrs old and I loved the idea of a portal which you could step through and enter a different world. Narnia was full of ice and snow and a truly magical world. I loved that Edmund was given Turkish Delight to eat by the wicked Queen, as this is my favourite sweet and that Lucy had to push past all the fur coats in the wardrobe before she entered Narnia. I have read this book countless times, to my children and just for myself because it is such a fantastic story.
 My favourite book is Harry Potter and the Philosophers Stone which I have read 7 times. It is my favourite because it got me back into reading and really helped me with my own writing and exploration of the English language.